A comprehensive guide to Art Deco for  Collectors

My name is Lesley, and I have been collecting Art Deco for about 10 years.  This site is my labour of love.  It's all about collecting Art Deco, learning about it, buying it, wearing it or displaying it.   I'm hoping that you will find it a useful educational resource as well as a fun place to have a look around at the photos, find out more, and do a bit of shopping too.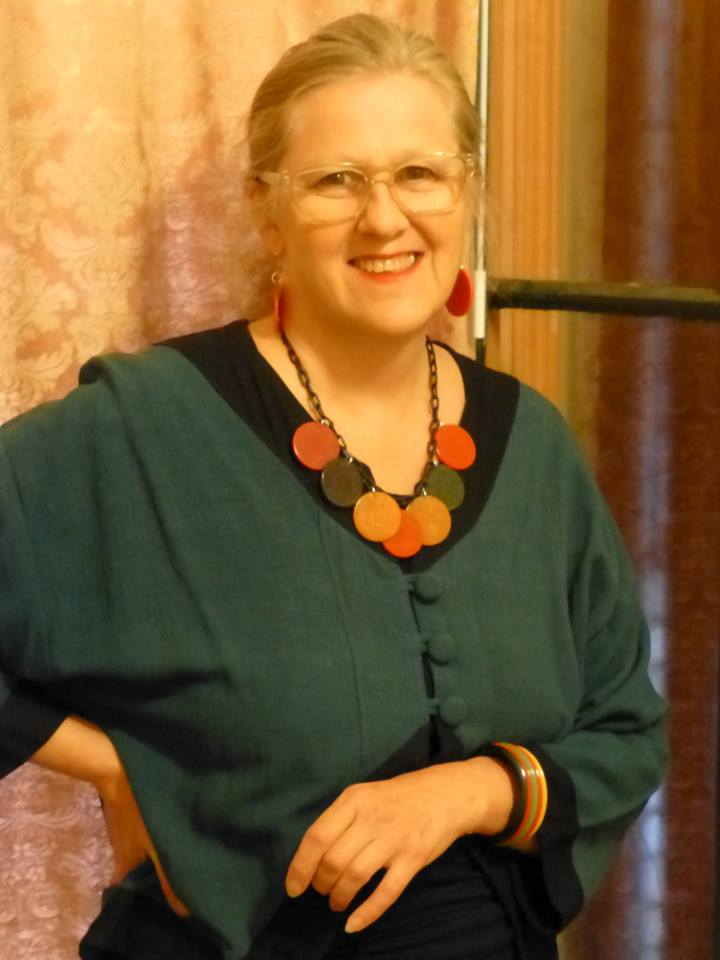 Let me guide you through the world of the 1920s and 1930s.  My pages are crammed with nuggets of information and advice about every area of the jazz age, with some ideas about where to find the pieces your heart desires. 

There are so many wonderful things about collecting Art Deco......
Check out all the different categories below.  Each section has several pages of information within. . . . or you can do a search of the whole site here. 



Fashion, jewelry and weddings

The 1920s and 30s were the best decades for fashion as far as I am concerned.  And those styles still look wonderful today.  One of my major passions is Bakelite jewelry, and you can find lots in my new store.  And there are goodies to buy on every page.  Update your wardrobe and fill up your dressing tables!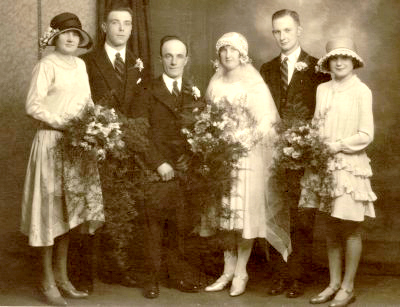 interior design and furniture

It's also about design and interiors.  Dazzle guests to your home with stylish furniture, and jazz age décor.  Adorn your walls with stunning Art Deco art, posters, prints and fashion plates.


architecture and transport

From skyscrapers to streamlined modern houses, the 1920s and 30s were an explosion of new building styles.  Find out more about the architecture of the era, and the wonderful design of trains, planes and automobiles. 


learn about art deco

Now also stocking Erstwilder and Lea Stein!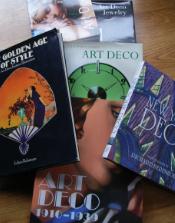 Collect now, as Jazz age stuff will soon be Antiques!
As I keep telling myself, we have a duty to rescue the so-called junk our grannies and aunties have been trying so hard to chuck out for the last decade or so.  In a few years all these bits and bobs will be bona fide antiques, and boy, will they be worth a few bob then.  So if you still really need an excuse for your collecting zeal, call it investing for the future, and you won't be so far wrong either. 


Buy the best you can! 

Pick the best quality items you can, and look after them for your children and your children's children.  Use them, enjoy them, reinvent them and recycle them, but above all, treasure them.
Please share this page if you've enjoyed it, sign up for my newsletter and leave a comment below.  Looking forward to seeing you again soon.  Lesley


Want to make sure
you don't miss anything?
Subscribe to Decolish News, and you will be informed every time there is anything new on Decolish.  Occasionally I will send out news on interesting Art Deco topics and events or let you know of a great collection or resource I've found on the web. You can be sure I will never give your email to anyone else, and you can unsubscribe at any time.